Coach Al's Basketball Store
Coach Allen Books, Training Plans, Coaching Supports, March, and recommendations.
5 Out Offense Complete Guide
Coach Allen's Merch Store
Click the image below to be redirected to the store, or click HERE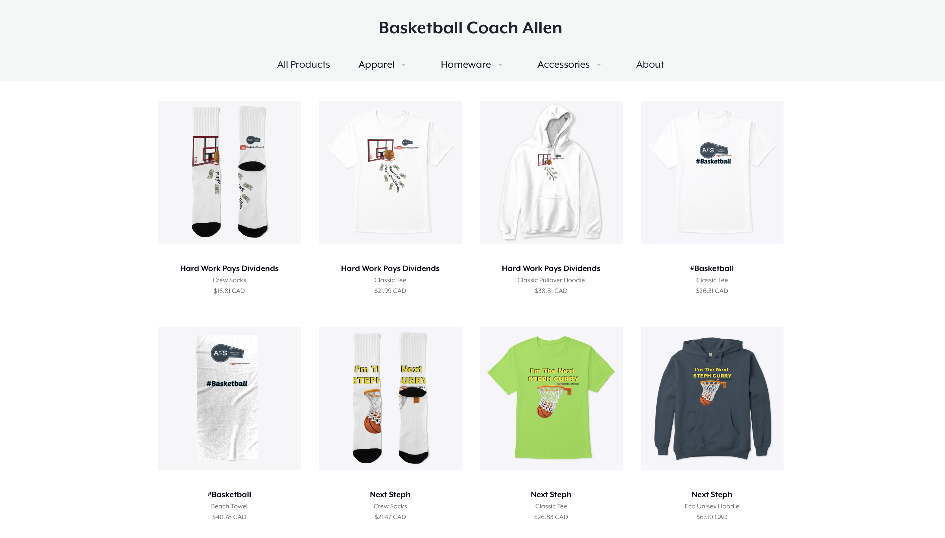 I personally like the taste of six star protein powder. I use the vanilla and Cookies and Cream the BEST. I like blending it with a banana in a blender with ice.
Again another Six Star Product, but if your feeling sluggish while working out I personally prefer the taste of the Six Star Pre-Workout.
*Any Amazon link is not sold by Allen, but these are affiliate links that Allen makes a Commission from. If you feel like supporting Coach Allen by clicking on these links and buying anything on Amazon within 24 hours, Allen makes a commission on everything in the cart*
© Copyright Al's Basketball