Complete 5 Out Guide
Includes 5 Out Basketball Plays and Drills WITH Supporting Video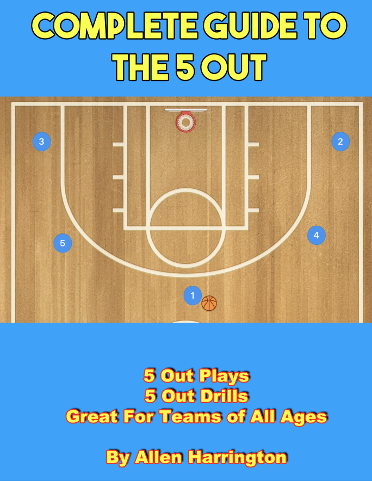 The 5 Out Basketball Offense is a Basketball offense strategy that has become very popular at the professional level and this has trickled down to the youth level as well. The 5 Out Basketball Offense is when you have all 5 players starting outside of the 3 point line.
The most popular 5 Out Offences are of the motion variety. A Motion Offense is when your team has a set area to be on the court and finishes a play in the same areas as started in. This way you can continue through the same play over and over again, or run a different play out of the same set. The greatest part of the 5 out Basketball offense is that you can run these plays at the most youngest of ages to teach on and off ball movement but also how to set screens, pass, and score.
In this Complete Guide To The 5 Out Offense you will start with the basics of the offense and progress through into more advanced versions of the offense. I even include different NBA 5 out offences as well.
Every 5 Out Play and Drill has an accompanying video for ease of learning. Each video can be downloaded to your device or streamed. Each video can also be shared with other players or coaches on your team. I find this is beneficial as some players learn plays better when watching a clipboard video of a play before learning it in practice. The total download size of all the videos is 4.21 GB. Each 5 Out Basketball Play and Drill goes into deep depth on how to run the offense.
Book Includes:
VIDEOS for every 5 Out Basketball Play (4.21GB)
DRILLS for every 5 Out Basketball Play
PLAYS For all age groups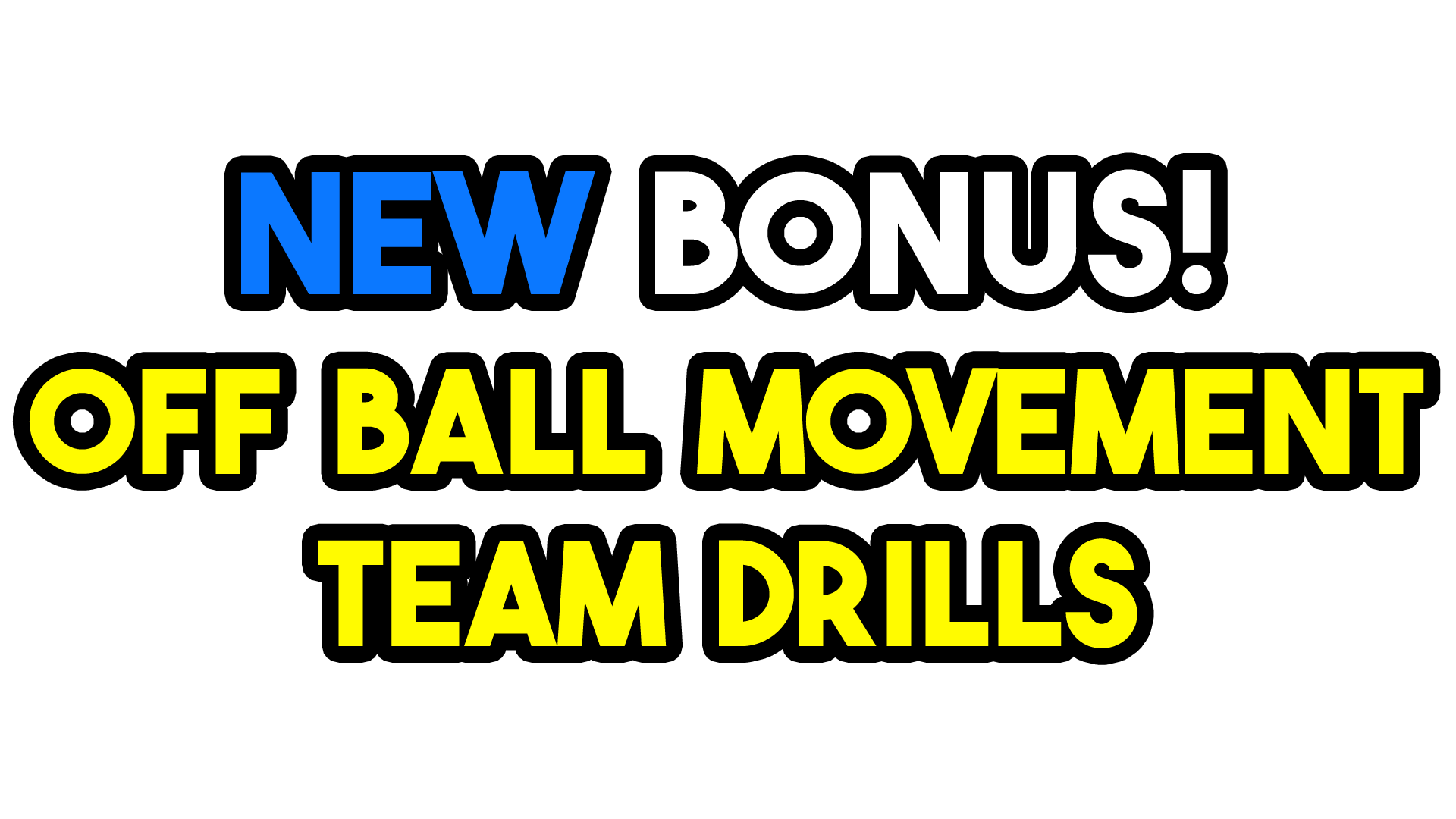 After purchase of the Complete 5 Out Basketball Offense Guide you will get re-directed to the download. Within 24 hours you will also receive an email straight from Coach Allen which will have a backup link to download in the future in case the file gets lost.
© Copyright Al's Basketball