Al's Basketball Training
Building SMART, Strong, and Skilled Basketball Players

I am in a unique position that no other Basketball Trainer around Southern Ontario is in, I have over 3500 videos live on Youtube so that I can help you without the need to have you pay a single dime. I am also trusted by over 70,000 Basketball coaches and players worldwide.
Based in Hamilton, Ontario Allen Harrington provides personal skills and conditioning training to individuals or groups. Based on many years of elite play and coaching.
My goal is to promote Basketball worldwide while helping Basketball Coaches and Basketball Players become the best that they can possibly be.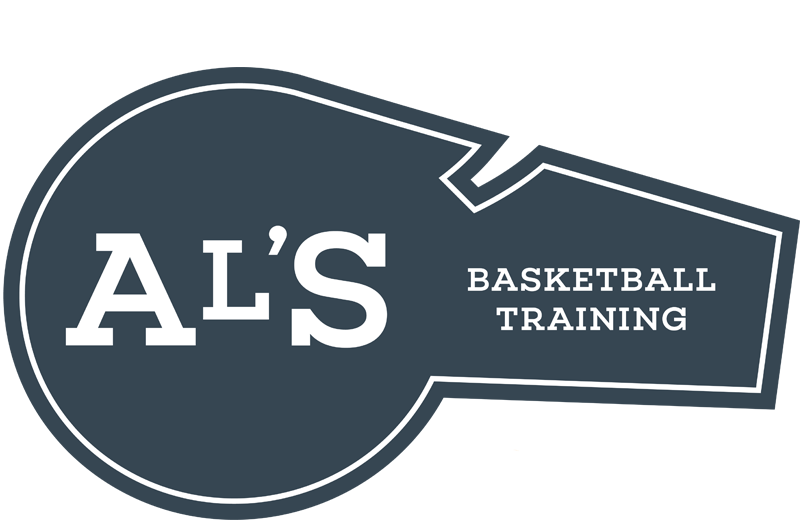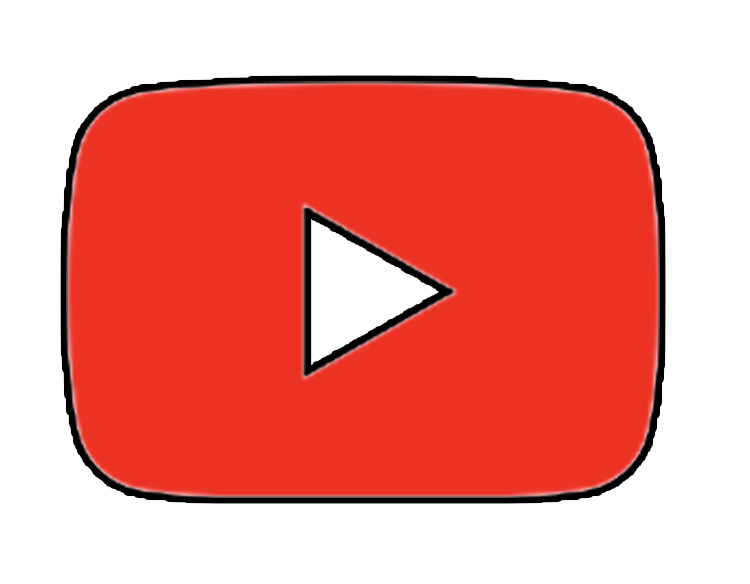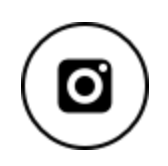 © Copyright Al's Basketball