Based in Hamilton, Ontario Allen Harrington provides personal skills and conditioning training to individuals or groups. Based on over 12 years of elite play and coaching.
My goal is to promote Basketball worldwide while helping Basketball Coaches and Basketball Players become the best that they can possibly be.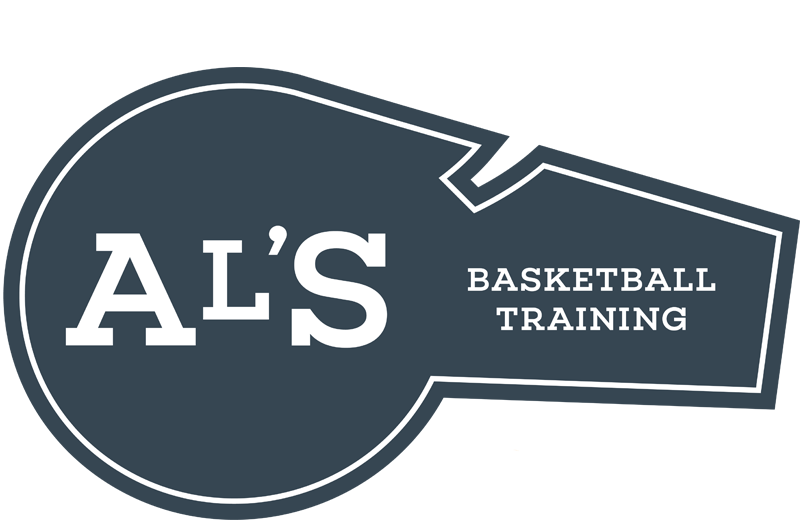 I am in a unique position that no other Basketball Trainer around Southern Ontario is in, I have over 3000 videos live on Youtube so that I can help you without the need to have you pay a single dime. I am also trusted by over 37,000 Basketball coaches and players worldwide.
I offer 1 on 1/Group Basketball Training for local athletes in the Hamilton region which I take a step further and create custom plans for you to train at home or by yourself. I find this is the best approach to help Basketball players. I will put together Basketball Workout Plans for you to complete in-between training sessions.
Another service I offer is Online Custom Basketball Training and Workout Plans for Basketball players all over the world to learn from and become better. This is also a cost efficient way to train without the hourly cost. I have developed an approach through Skype where I can create Basketball Workout and Training plans focused around what you want to get better at. You can also send me video so that I can have better insight on helping you improve.
I offer a huge array of services that can help you become a better Basketball Player and Basketball Coach, which include but not limited to the following:
© Copyright Al's Basketball