My name is Allen and I am an NCCP certified Basketball Coach, if your not sure what that is, thats totally fine. At the Bottom of this page I will have the list of my certifications and an explanation of what the NCCP really is. I have many years experience coaching REP/AAU Basketball teams from U13 up to U18 and Middle School teams as well. I have also been a Basketball skills trainer for over 10 years, and posted 2000+ videos of Basketball plays, drills and skills on Youtube. I have also helped thousands of Basketball Coaches win championships all over the world.
Online Coaching Support
Here you will be able to have custom custom made practice plans, Live Skype Calls to personalize practice plans and have any questions you have answered.
Basketball Gameplan Planning
If you have a big game coming up Playoff, Finals, or a rival team I am here to help. I can break down what the opponents team is doing during offensively and defensively.
Speaking Engagements
I started Coaching Basketball when I was in High school and went on to coaching club Basketball teams. I have a unique insight for beginner and younger Basketball coaches, but also years of coaching and training to back up on. Whether your looking to motivate your Basketball coaches or players or have your coaches and players learn from my diversified experiences I can help your coaches and players.
Perimeter Basketball Defense
The 4-1 Basketball Zone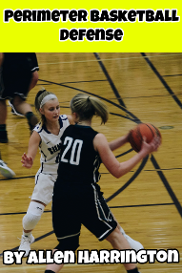 This Zone Defense has been used with U18 and younger Basketball teams around the world. The 4-1 has helped teams win championships from USA, Italy and Canada.
The Complete Guide To The 5 Out Offense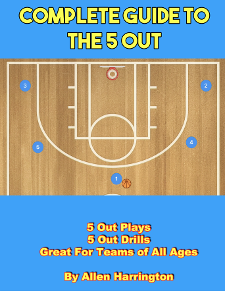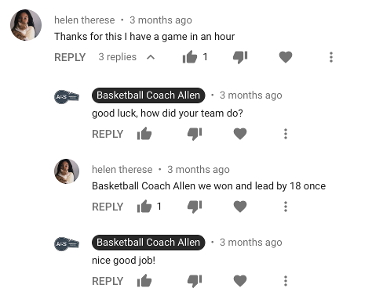 To coach Basketball in Canada you need to be certified. A level 1 coach is someone who can head coach grade 8 and younger Basketball teams. A level 2 coach allows you to head coach up to grade 12 teams and be an assistant coach at the University level. Next is level 3 which is the level I am currently trying to attain and this allows you to head coach University level teams and be an assistant coach at the International level.
I am a fully certified Level 2 / partially certified level 3 Basketball Coach, not all Basketball trainers will have this certification and I feel these certifications can bring you even more value.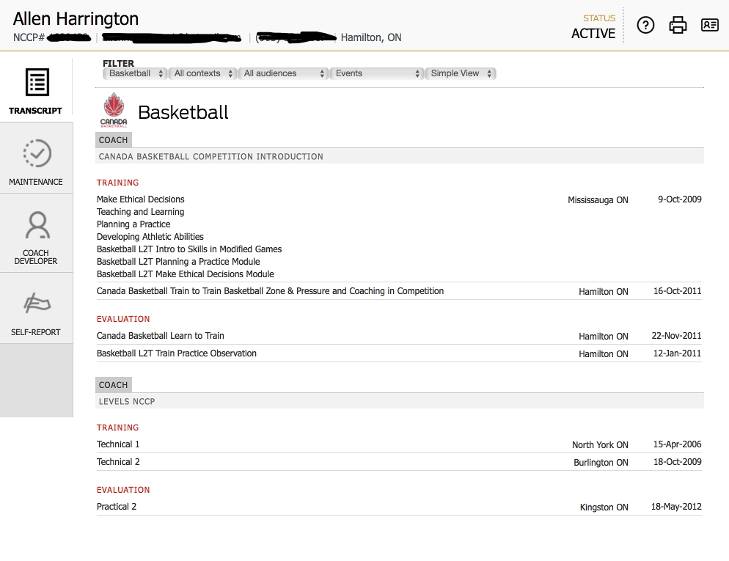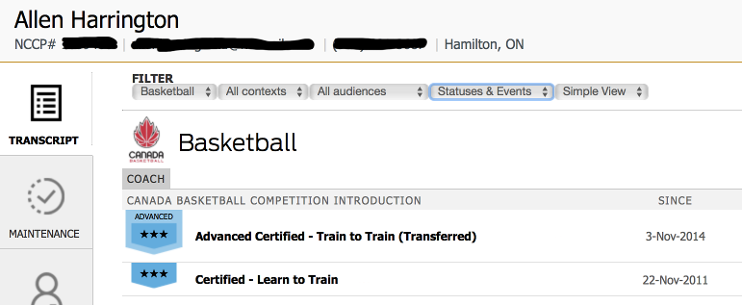 © Copyright Al's Basketball