What Allen Does
Allen is a Basketball Skills Trainer for Basketball players worldwide. Allen provides Basketball Skills training in person in and around Hamilton Ontario Canada, on Skype and FaceTime to anyone around the world, and also can create a recruiting highlight tape for you.
In Person BasketballTraining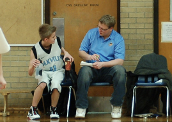 Providing 1 on 1 or group Basketball skills training to players and coaches in and around Hamilton Ontario. Become the Best Basketball player you can possibly be!
Online Basketball Coaching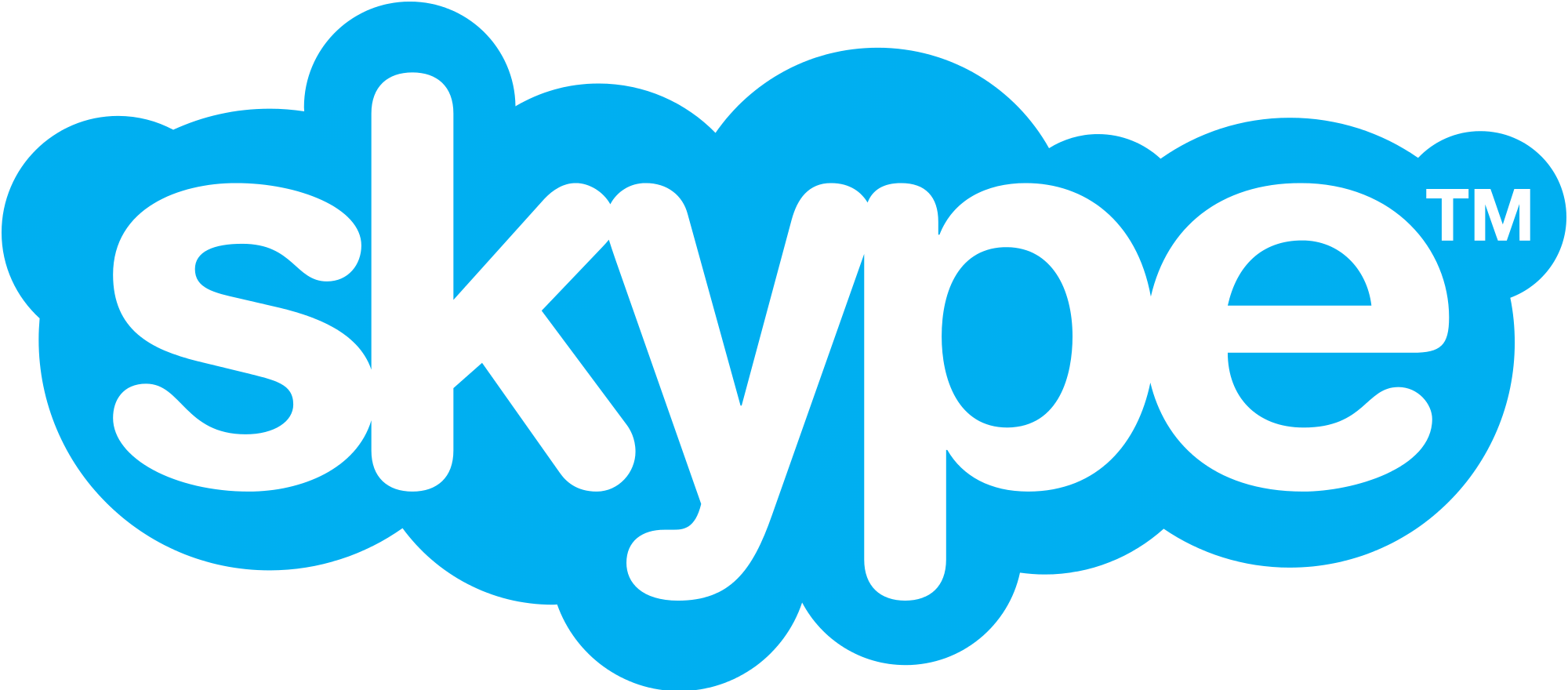 Providing 1 on 1 Online Basketball skills training using Skype or FaceTime. As long as you have a table, cell phone, computer and an internet connection we can train anywhere in the world.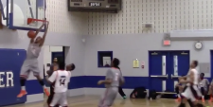 Highlight Tapes are useful tools to help get recruited by college or professional Basketball teams.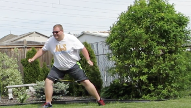 Jumping higher in Basketball is very important. By jumping higher you will be able to get more rebounds, and also dunk the Basketball.
© Copyright Al's Basketball