In Person Basketball Skills Training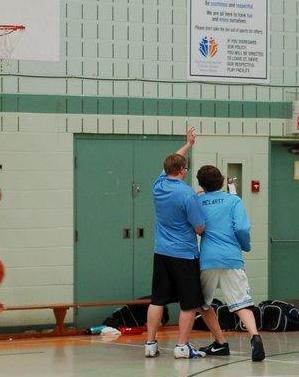 I can tailor a training program to meet your needs. I'll base the program on components from my predefined areas of development:
- Jump Training
- Foot Work
- Cardio
- Dribbling Skills
- Shooting
- Game Situation ("Court Smarts")
- Rebounding
- Post Moves (Defensive and Offensive)
-Passing

Whatever the training you need – one-on-one, multiple players or team– I can work with you to set out the right curriculum. I can help you "Train the PRO Way". For more information, please fill out the contact form on this page. Please include the following:

-Age of player(s)
-Level of Play (introduction, school, rep, AAU, College)
-City where training is expected
-Contact information

I'm positive I can develop an approach that exceeds your needs.
In Person Training Contact Form
Online Basketball Skills Training is also available if you live outside of the Hamilton Ontario region.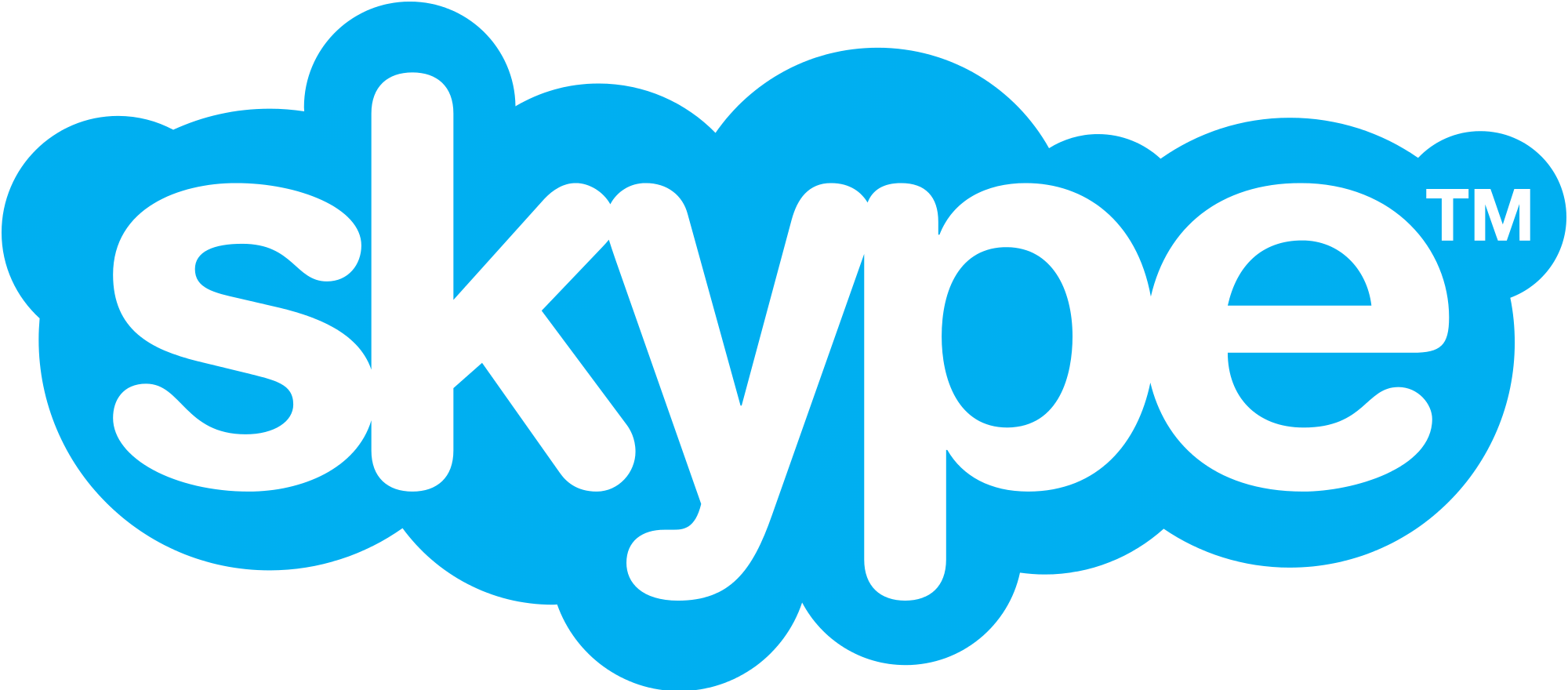 If you live in the local Hamilton Ontario region you may also be interested in having Allen train you to jump higher. Allen has specific Beach Training workouts that will help you jump higher.
© Copyright Al's Basketball