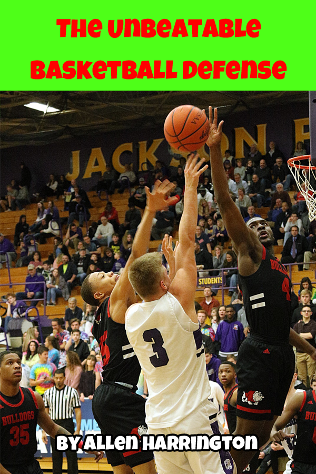 Available as an E-Book Download here:
$49.99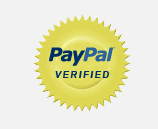 After purchase of the Unbeatable Basketball Defense Book you will be redirected to the view/download page. Also within a few hours you will also be emailed a download link for your records and future downloads.
Throughout my coaching career I have used this defence the whole time. I have learned from over the 4 years of running this defensive structure that you will need athletic players and player height does not matter.
After years of using the 1-4 matchup zone I have had many comments (some more colorful than others) but they were all asking the same thing "what type of defence were you using? Zone or Man?". When faced with this question it's hard not to smile and laugh, but all I say is "I would tell you but then I would have to kill you". With all laughter aside this is a deadly defence.
Over the last year before writing this book I asked 14 teams (16 coaches) to implement this 1-4 matchup zone defence to see how it works, and if it works with each of their teams because we as coaches all know that every team is different.
At the end of last season I spoke to the 16 coaches for their input of some small changes they were implementing, but instead they offered the full court presses that worked best with the 1-4 matchup zone defence which I will elaborate on later in this book.
I can't believe how many teams this has stopped and how many different kinds of teams this has stopped. This Defence is deadly because there is NO open shots from a foot past the three point line and in. The book will explain how to set up the players, where the double teams are set and when to play the positions to make it look like a man to man defence.
Now With Video Tutorials
Video 1: The Breakdown with Drills
Video 2: Transition From Press Defences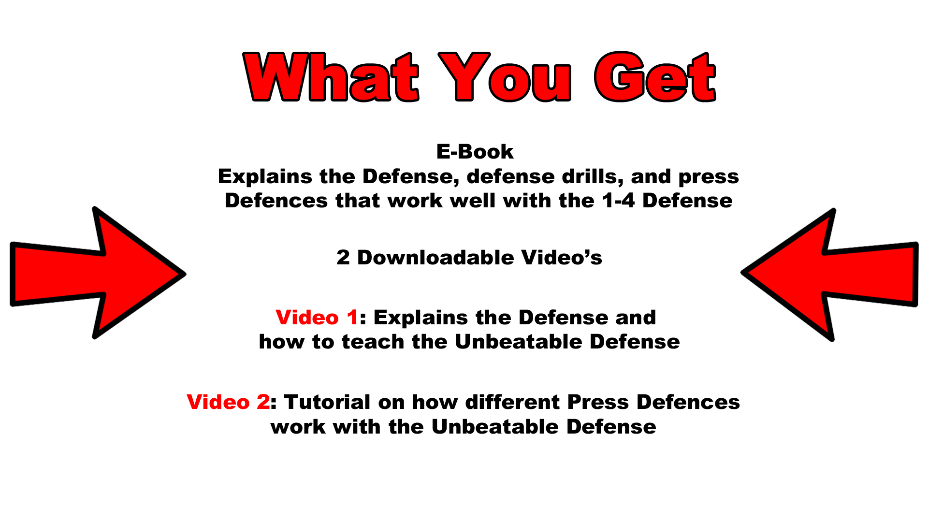 Testimonials:
After practicing this 1-4 defense for 3 practices we felt comfortable running this in game, Coach Allen I am emailing you today because I had to tell you that we were winning the game at half time 53-2. We ended up winning the game 78-17 Thank you! The best part I had the other coach asking what the hell I was running on defense (I never told him, I don't want him running it against me). The last time we played this team we won by 4, so this is a huge improvement!
Coach Ryan
Well thanks to this book we won our championship game 2 weekends ago, I came across this book while searching on Youtube and thought that it may become useful for my grade 8 players. We practiced the drills in the book and I explained the defence to the team a few practices before the final tournament. During the whole tournament we never used the defence until we started loosing by 15 in the championship game at half. I thought about trying the defence and it worked, won the game by 4. The coach came up to me and asked what was that what we played in the second and I showed him the book that I printed out. He is now buying the book.
Ottawa Ontario
I have not used this with my team yet however I have already learned more from reading the first few pages than I learned going to the level 1 NCCP Coaching clinic in Toronto.
From Anonymous
Oakville Ontario
Used this 1-4 Defence for half of a season (3 tournaments) and I cant believe how well it has worked. Last year we had the worst defence ever and now this year we have averaged 15 points against less than last year and are currently undefeated in the U16 age group. Thank you for this book and the many Offensive and inbound plays on your Youtube channel.
From Anonymous
Ottawa Ontario
Hello, I purchased this book near the end of last season, heading into the playoff push and I was pleasantly surprised. With only 4 practices (1 week) to learn this defence I was happy with how my team started to run this and it worked really well and led us pretty far into the playoffs. We used the defence only at certain parts of the game, but I should thank you as there was one quarter we held the opposing team scoreless.
Brian
Galveston Texas
Loved the book Allen, you really went into detail on how to set up the players and where to set the double teams. I have shared this book with every coach I know who coach different age groups than me.
Coach Lucy
New York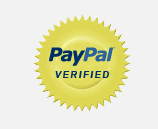 © Copyright Al's Basketball