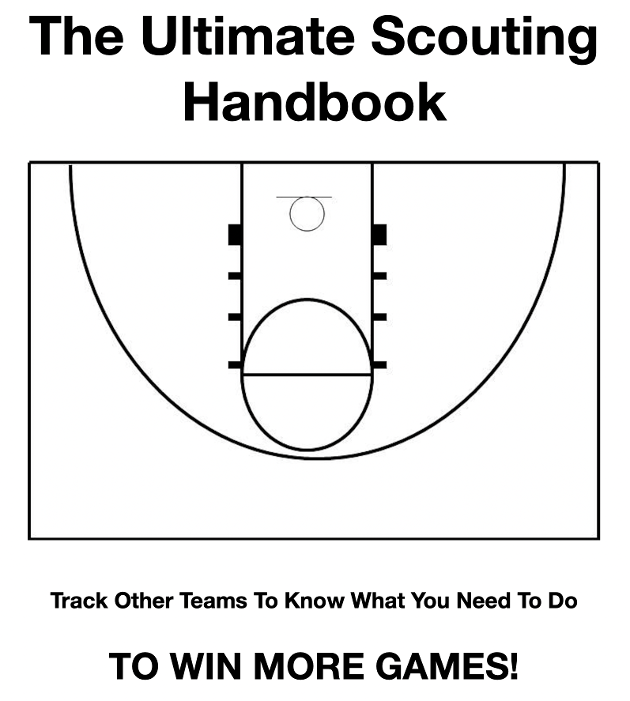 I personally use this handbook with each team I coach and play against. The idea is to try and keep your notes as short and simple as possible so that you don't have to stress over missing a play. Know EXACTLY what you your team is going up against!
Record the other teams Offensive and Defensive strategies, and their strengths/weaknesses. Record the individual players and what they do so you know how to defend each player when your team goes up against them.
This is a game changer if you're looking to win more games! In each Handbook you will get half court diagrams for offences and defences, full court diagrams for presses. You will also get player breakdown pages where you can note down what each player does on the court.
© Copyright Al's Basketball