Custom Basketball Training Plans
Basketball Player Membership
In the Basketball Players Membership you will get custom Basketball training guides and custom Basketball workout plans. The idea behind the player membership is for us to help Basketball players worldwide without the huge cost of hiring a 1 on 1 Basketball trainer.
A 1 on 1 Basketball trainer will only meet with you for 1 hour and leave without giving you and future training plans, so you spend anywhere from $40-250 for an hour of time with that trainer and then he leaves. Well with the membership you will meet with us 1-4 times at 30 minutes each, then you will receive training programs for you to do yourself. We even recommend for you to record some or all of your practice for us to look over before your next Skype session.
We want to help you improve and have the best chance possible for your Basketball dreams to come true.
Skype: Videos calls where questions can be answered, conversations about progress can be had, how the training and workouts are going. and anything else. You can ask about how to get recruited and how to get on Basketball scouts radars. Anything that can help you make it as far as possible in Basketball. Before each Skype session you can send us some highlights of your previous games or practices so that we can see how your improving. This way we can give you our input on what you do well and what we see you could improve on.
Custom Basketball Training: In this membership we will create custom Basketball Training plans for you to get better at Basketball. These will be tailored to your needs as a Basketball player, during each Skype session we will discuss the following training plan, how it went and what you would like to continue to improve on and if there's new skills you would like to improve on.
Custom Basketball Workouts: During the Skype sessions we will put together a custom Basketball workout for you. The Basketball workouts that you receive will include only equipment you already have, you will not have to go out and buy more equipment. These Custom workouts will be tailored to your position and what you would like to get stronger at, if you want to shoot a Basketball further, run faster, jump higher, or anything else we will be able to help you attain your goals.
Unlimited Emails: If you ever have a question about anything I am here for you! I will walk you through any questions about the workouts, or even something that happened in your last game. I want you to become a successful Basketball player!
Jump Training Book: Many years ago I created a Jump Training Book that has helped 100s of Basketball players jump higher. This book is included in the Basketball player membership.
Highlight Tapes: With the Basketball player membership you will get 10-20% off Highlight Tape creation so that you can get recruited to the next level of Basketball wether that be College/University, or the pros.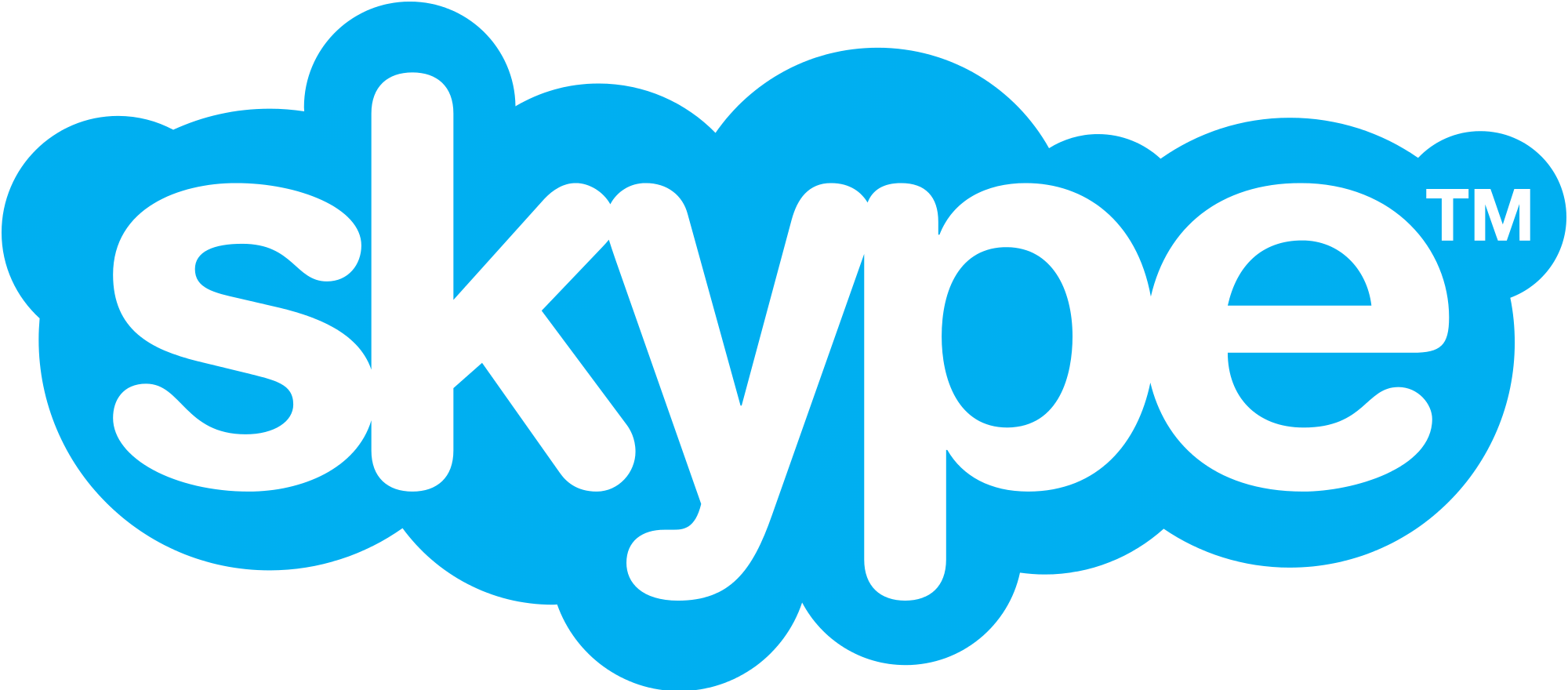 The reason why I developed the Online Basketball Practice Plans was because I have seen locally and internationally that many Basketball players are unable to afford 1 on 1 or group Basketball training sessions. I have seen here locally for 1 hour you could pay anywhere from $40-$250, this is an unattainable price for many Basketball players as most trainers will want you to train 1-2 times per week and this can equal $160-$2000 a month.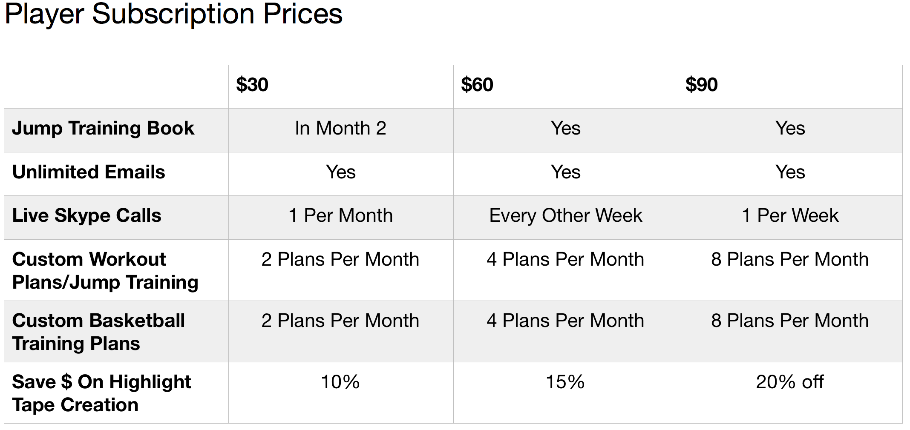 (You can cancel at any time)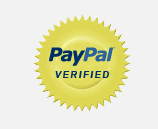 Example Basketball Training and Workouts
Small Forward Training (1 Hour)
*NEW TRAINING AND WORKOUTS WILL BE ADDED OCCASIONALLY*
© Copyright Al's Basketball