ONLINE BASKETBALL SKILLS TRAINING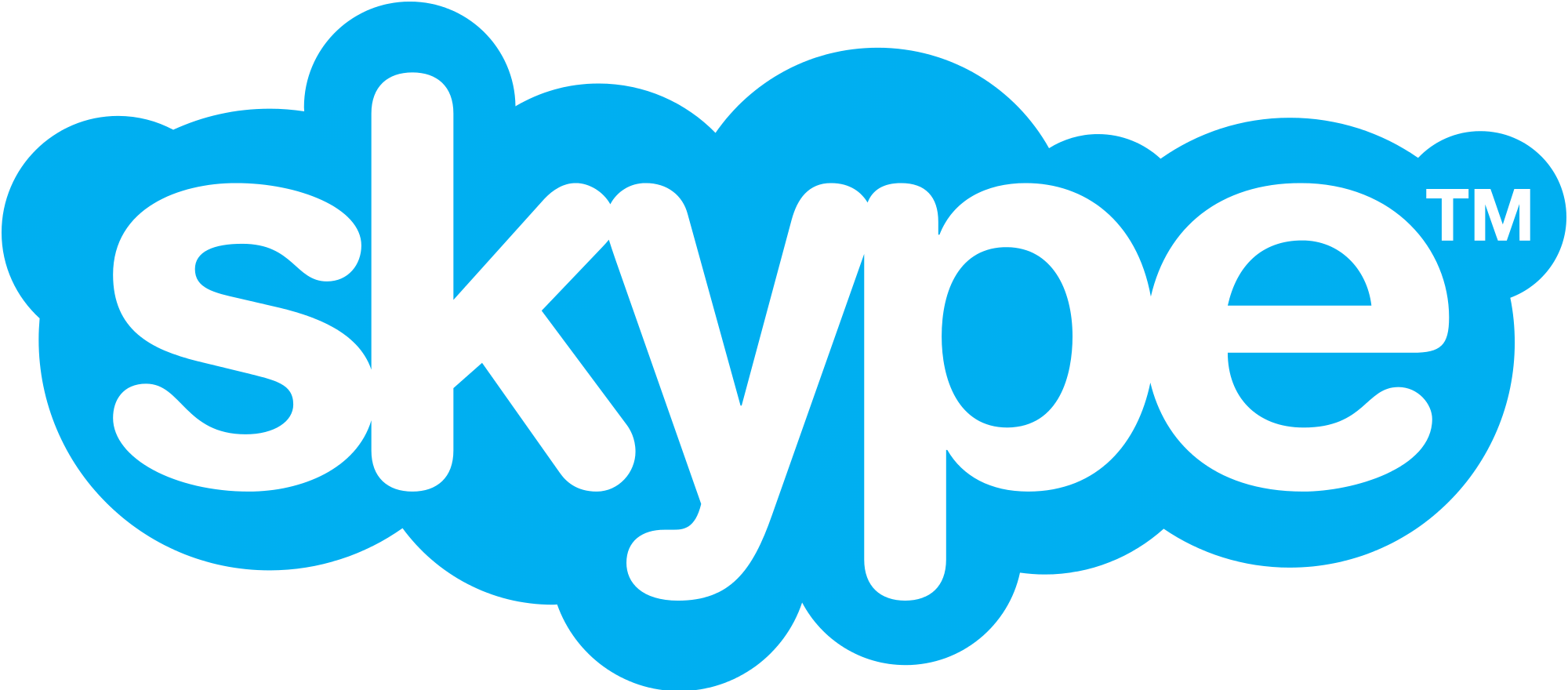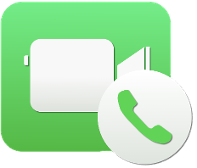 Allen is a Basketball skills trainer in Hamilton Ontario Canada, and has a huge passion to reach as many Basketball players and coaches from all around the world.
Skype is an amazing tool, all you need is a tablet, phone, or computer with an internet connection and Allen is able to train you anywhere. You could be at home, at the gym, or at the park and Allen can give you 1 on 1 Basketball skills training to help you become the Best Basketball Player that you can possibly be.
If you are interested in learning from Allen fill out the form with as much information as possible and Allen will email you back within 1-2 days.
Payment is made super easily, before the training session Allen will send you an email with a PayPal link.
Each training session will be 30 minutes long.
Single Session: $25
8 Session Pack: $175
*Prices in USD*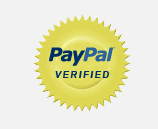 © Copyright Al's Basketball