Online Basketball Training
You will get custom Basketball training plans and custom Basketball workout plans. The idea behind the player membership is for us to help Basketball players worldwide without the huge cost of hiring a 1 on 1 Basketball trainer.
Every 2 weeks over Skype 30 minutes each time, then you will receive training programs for you to do yourself. We even recommend for you to record some or all of your practice and training for us to look over before your next Skype session.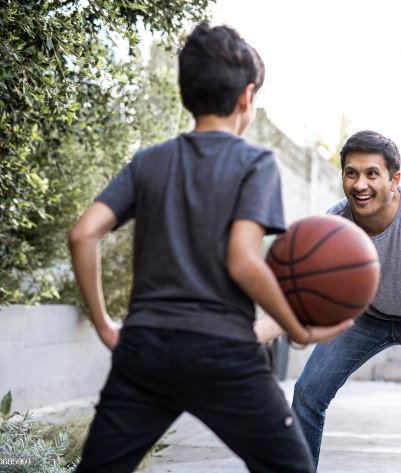 (You can cancel at any time)
$90/mo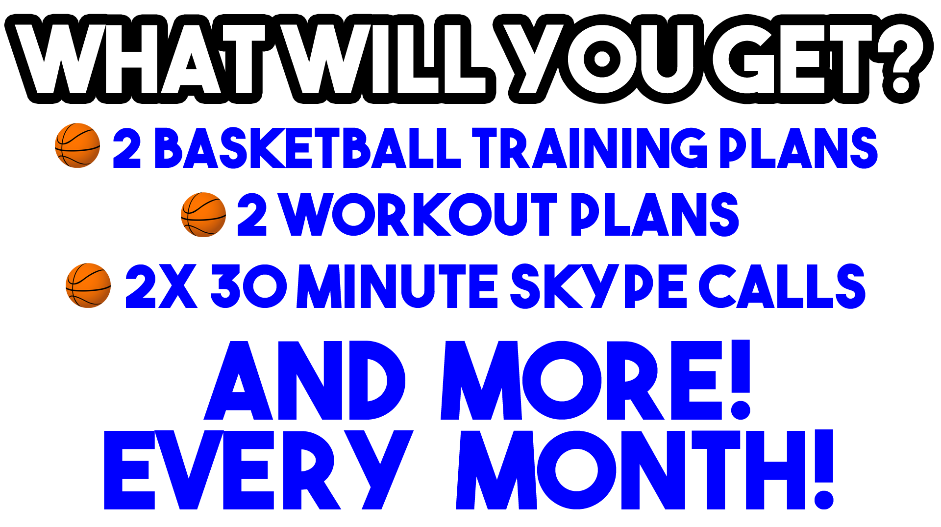 Skype: Videos calls where questions can be answered, conversations about progress can be had, and how the training and workouts are going. and anything else. You can ask about how to get recruited and how to get on Basketball scouts radars. Anything that can help you make it as far as possible in Basketball. Before each Skype session you can send us some highlights of your previous games or practices so that we can see any specific skills needing improvement.
Custom Basketball Training: We will create custom Basketball Training plans for you to get better at Basketball. These will be tailored to your needs as a Basketball player, during each Skype session we will discuss the following training plan, how it went and what you would like to continue to improve on and if there's new skills you would like to work on.
Custom Basketball Workouts: During the Skype sessions we will put together a custom Basketball workout for you. The Basketball workouts that you receive will include only equipment you already have, you will not have to go out and buy more equipment. These Custom workouts will be tailored to your position and what you would like to get stronger at. For example, if you want to shoot a Basketball further, run faster, jump higher, or anything else we will be able to help you attain your goals.
Unlimited Emails: If you ever have a question about anything I am here for you! I will walk you through any questions about the workouts, or even something that happened in your last game. I want you to become a successful Basketball player!
Highlight Tapes: With program you will get 10% off Highlight Tape creation so that you can get recruited to the next level of Basketball wether that be College/University, or the pros.
(You can cancel at any time)
© Copyright Al's Basketball