ONLINE BASKETBALL Coaching
If your interested in Online Basketball Coaching please fill out the form below and we will let you know when this goes live.
No matter where you are in the world, we can help you and your team become better.
Multiple times each month we will meet up to talk on a Skype video call, during our Skype sessions we will go over things like practice plans, how your team is performing and game plans for upcoming Basketball games. We can even walk you through offseason Basketball practices and how to plan your teams finances.
You will gain access to the following:
Our Basketball Defense books
Custom made practice plans (each drill will have video and written tutorials)
Game plans
Live Skype sessions
Other bonus features for the players on your team
Every Monday you will receive a coaches email about small tips and tricks
Coaching resources like blank practice planners, and Basketball team forms.
Online Basketball Coaching (Coach)
We want to help as many Basketball players as possible throughout the entire world.
Multiple times per month we will meet up with you to talk on a Skype video call. During the video call we can discuss what you would like to work on to improve as a Basketball player. We can custom make you a jump training program, workout program and a Basketball training program that can be focused on you becoming a great point guard, shooting guard, Centre, or all around Basketball player. Every drill, workout and skill will have written and video tutorials.
You will gain access to the following:
Our Jump Training Book
Custom Jump Training Workouts
Custom Workout Programs
Custom Basketball Training Programs
Live Skype Sessions
Every Monday You will receive a players email about small tips and tricks
Reduced cost on highlight tape creation
Online Basketball Coaching (Player)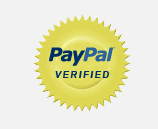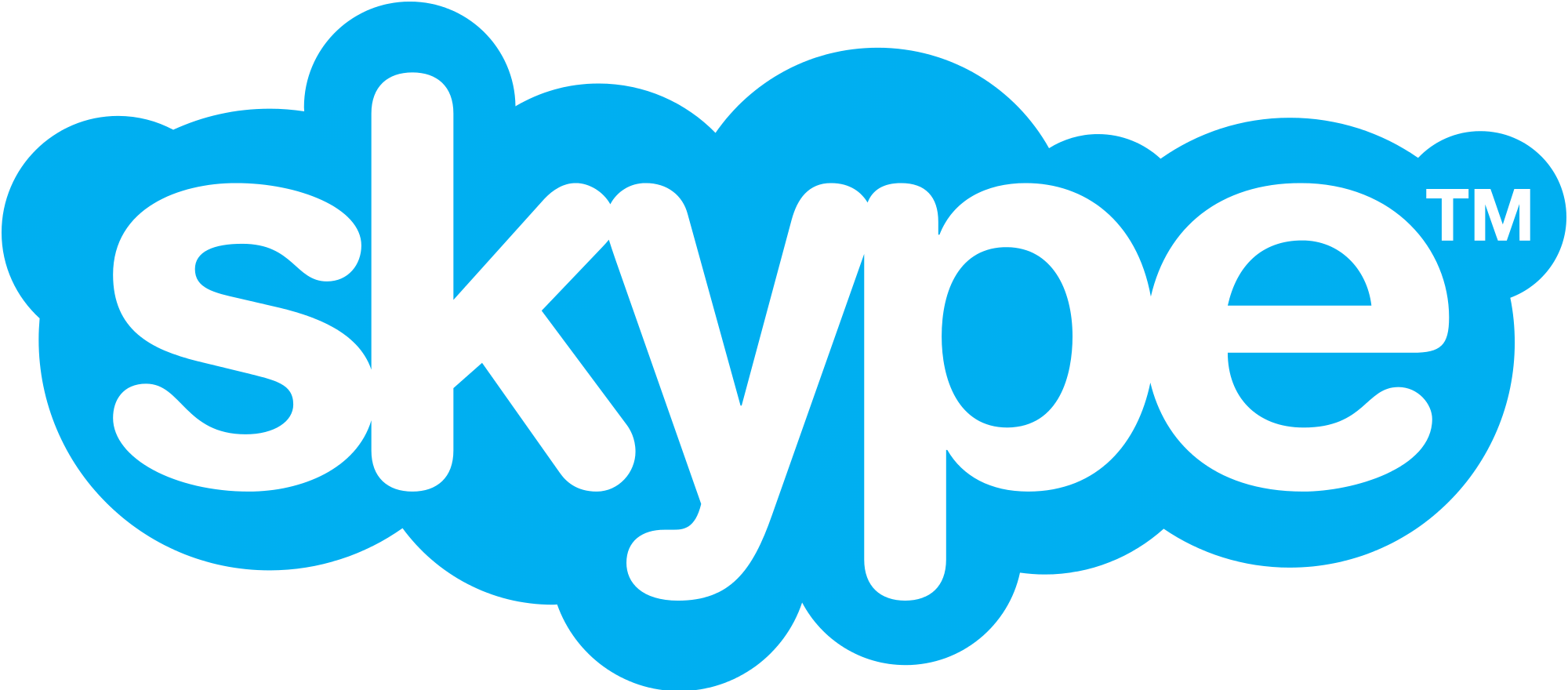 © Copyright Al's Basketball