You can pay by Credit Card or Paypal
All E-Books will work on all systems: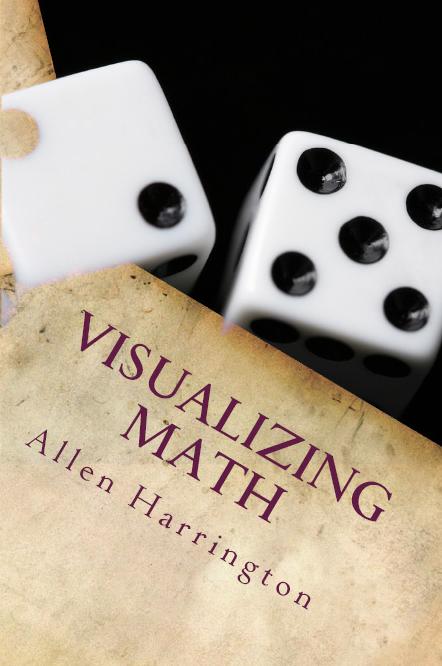 Many young children and their teachers and parents have loved this book. While this book is great for learning math you will still learn valuable math skills even if you are have excellent Math skills.
Starting To Workout
Coming Soon
Remember the days when everyone thought lifting weight stunts growth? Well this is 100% not true. Check out this book why, and we also include some training programs and nutritional informations/recipes.
The Unbeatable Basketball Defence
Over 4 years of research and this book has become the book that coaches are talking about. If you use this defence properly you will win more games.
Yes I have FREE Vertical Jump Training, however if those are too easy for you, you need to use this workout. This book was created by myself and Joshua Tessier (Vertical Jump Trainer)
Basketball Coaching Utilities