NCAA Basketball Scholarship Help
Cant Find What Your Looking For?
June 27, 2014
June 27, 2014
June 13, 2014
May 28, 2014
October 30, 2012
October 8, 2012
October 7, 2012
September 15, 2012
September 8, 2012
September 8, 2012
August 28, 2012
August 28, 2012
August 23, 2012
August 12, 2012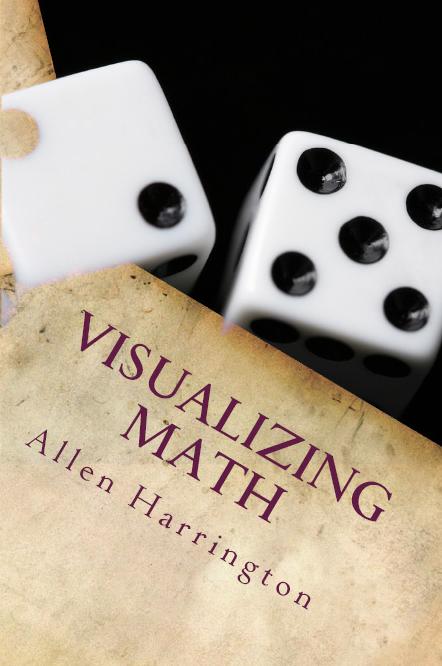 You might like to read this book before your SAT.
NCAA scholarships are hard and not easy to get. You need to work hard on more than just your game. Believe it or not you need to work hard on your school work and marketing yourself as a Basketball player.
If you want to receive the coveted Basketball scholarship you need to look at it as a full time job. If you find yourself not on a good team, I would suggest you find a successful team. This makes selling yourself a little bit easier.
The biggest mistake players make is thinking that if they are good the scouts will come to them. Well this is the case sometimes but not always, you need to be lucky for this to happen. You need to be on a very good school or AAU team.
Here are some ways to market yourself to NCAA schools:
Contact The Coaches - The best chance to get recruited is to contact all NCAA coaches. You can email and/or mail a letter, players resume, and game tape to the coach (address and emails can be found on each schools website).
Game Tape - There is 2 types of game tape highlight tape and full game tape. A highlight tape is a short 2 minute video you post on youtube and send to the coaches. If the coach has the slightest interest in you he will send you an email or letter back asking for a full game tape. NOTE: DO NOT put music on your highlight/game tape.
Below is an example video I have created as an example.
Players Resume - This is your bragging paper, this is where you put all of your accomplishments. Only put high accomplishments dont put down YMCA league MVP, this will not leave the right impression. Also here in Canada you should not have that you got gold in the OBA 7th division. An example of a good players resume would include the following:
********* Road
Hamilton ON
(289) 441 6647
2003 Eastern Canadian Championship Gold
2005 Division 4 OBA Gold
2006 Halton All star
You should also have a cover letter which would be sweet talking the college coach into really liking you before he even meets you. Include how much you like the school and its history and why you would be a perfect fit to the team.
Contacting coaches can be a long a tedious process, many coaches will not return your email or letter as they are very busy. My advice would be to add the whole coaching staff (if you can) to the email. This will at least meet one coaches eyes and may help you succeed.
NCAA Coaches are also only allowed to contact you during certain times of the year. check below:
You May Also Be Interested In: